Garden, Landscape & Architectural Design
Making romantic and atmospheric gardens in Oxford, the Cotswolds, the south of England and overseas. Working closely with the Owners, to create their haven of colour and inspiration, peace and beauty, for more than 20 years.
Good design is not a cost, it is a making and a saving of money, and a making of life and achievement. All history is the proof of this.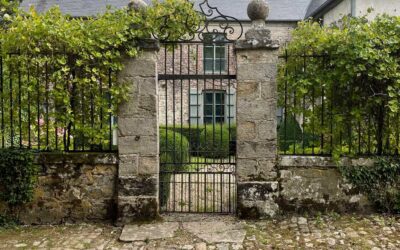 The whole world is a play! When you get an entrance right like any of these, with such a strong sense of invitation, one is drawn in. Even the dark green gates, you want to know what is behind. Such beauty, such poise, such high art in all of them, rustic country...
read more