We keep our Small Print Policies under frequent review, this policy was formulated in July 2023.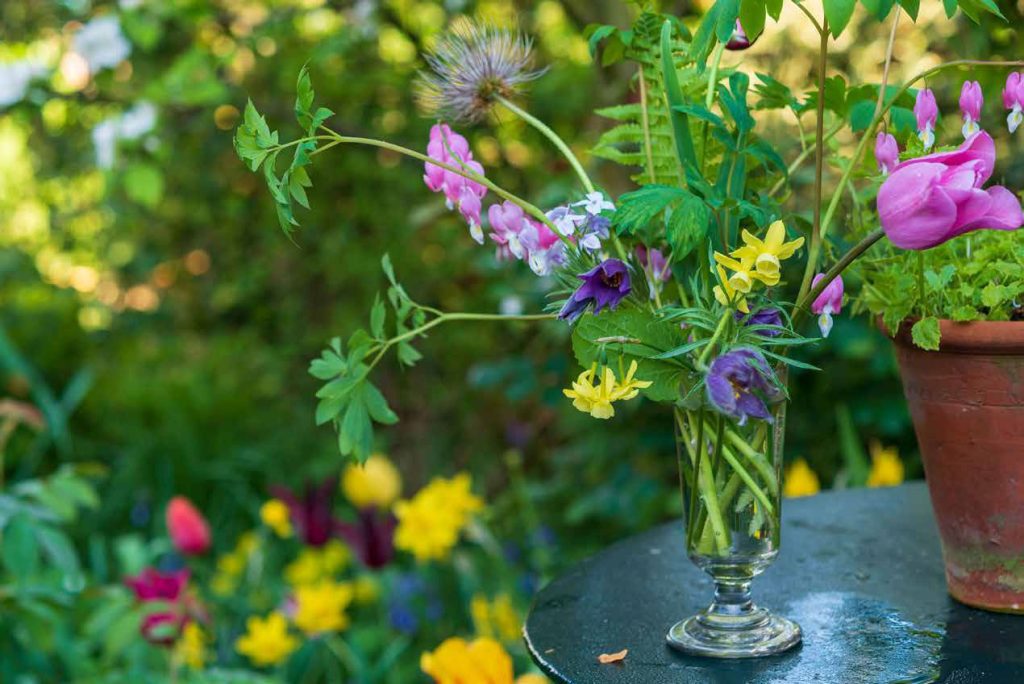 Privacy and Personal Data Security Policy
Like everyone else, Laura Heybrook Garden Landscape & Architectural Design, must have a policy about how we protect your privacy when you disclose your personal information to us when you visit our website. This is described below.
We will not share your personal information with any third party, we will only use it to send you Laura's Diary from time to time if you request it. You can unsubscribe to her Diary at any time by emailing Laura@lauraheybrook.com or by telephone. But we do use cookies, please see below.
Please contact Laura directly if you have any questions about our policy for protecting your privacy at any time. By visiting this website, we presume that you will have read and agree and accept our policy that we are outlining here.
Bearing in mind that any information transmitted over the internet can never be guaranteed to be 100% secure, therefore while we undertake to protect your personal information, we cannot guarantee totally the security of information you may send us, this you do at your own risk. Any information we hold we will keep as secure as it is possible for us to do so.
Laura Heybrook Garden Landscape and Architectural Design has no marketing links to other websites. If however, you link to our website through a third party website, we cannot be held responsible for any damages or loss that may occur. Also please see our policy about cookies, directly below.
Cookie Policy
This website uses cookies, small text files that are stored on your hard drive to remember your preferences and provide a better user experience. We use cookies to provide information about the number of people visiting this website and which parts of the website are most popular. It reports visits without identifying individual visitors.
If you would prefer to disable cookies on this site and on others, the most effective way to do this is to disable cookies in your browser.
If you have any queries or comments about cookies, please do contact us.
Photography Copyright
The copyright of all photographs and images on this website are either the property of the photographer, or Laura Heybrook.
July 2023.