Over the years there have been articles in a number of magazines and newspapers about my work. One year, we led a tour of gardens in Holland, and I also enjoyed talking about gardens in a series on the radio.
Talking and writing about gardens with friends that have gardening and garden design as a passion is so rewarding! The layout and design of a garden is so bound in with the love of plants and architecture, and the design of our houses and our enjoyment and the fulfilment we get from them. I very much enjoy being involved in the design of houses and rooms, and how gardens are just more rooms of any house.
Cottage modest, new estate house, town house, or out in the country small, or out in the country large, the challenge is always the same. Good design and style, or bad design and ugly, and the ability to talk about taste and beauty in a detached and wide ranging way, is so all important.
Oxford Mail, 2023
A showcase nature garden for BBOWT.
House and Garden, 2022
Laura's garden in Oxford.
The Times Weekend, 2022
Beautiful boundaries with trellis and climbers.
Garden Answers, 2020
Springtime ideas in a formal garden.
House and Garden, 2015
Garden ideas in Amsterdam.
"Garden designer Laura Heybrook's garden is brimful of colour and life"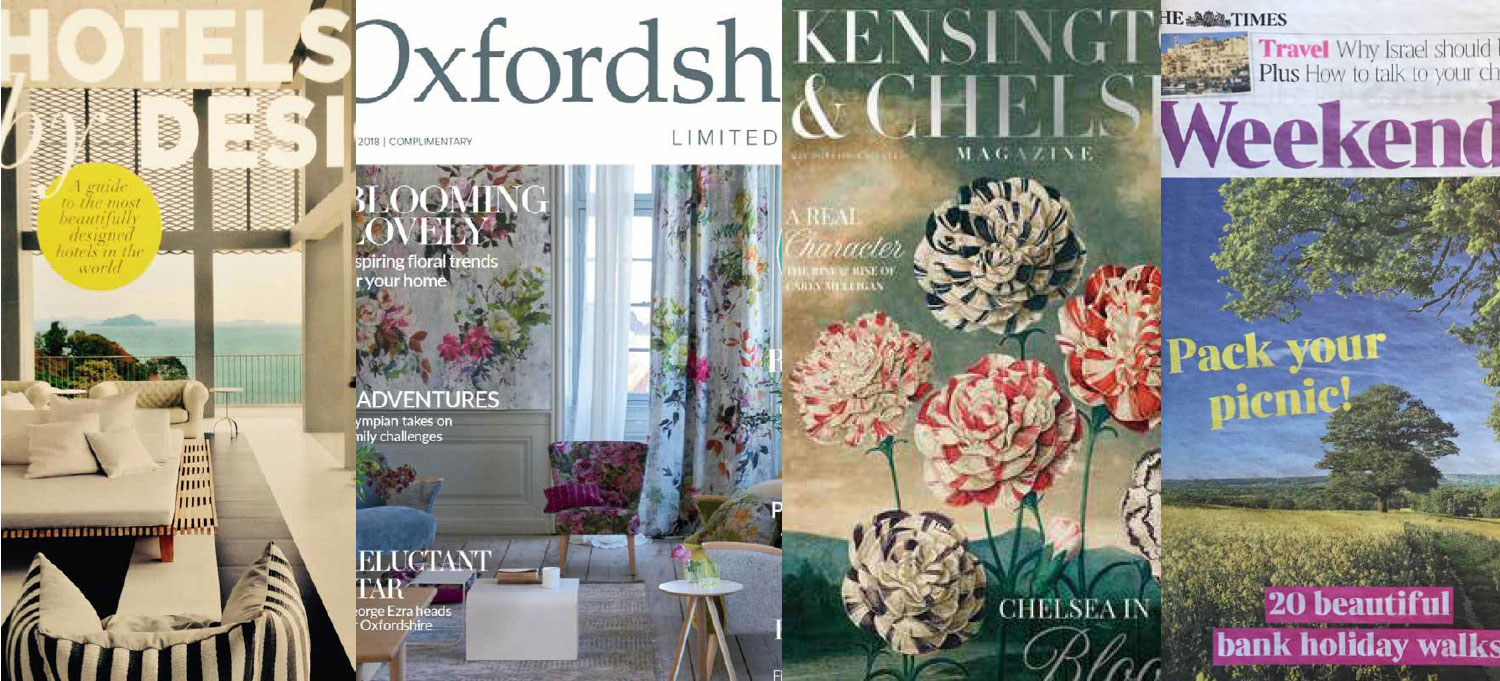 The English Garden, 2018
Summer planting in an English country garden.
Suffolk and Norfolk Life, 2015
Christmas decorations.
ACE Cultural Tours, 2015
Summertime, Amsterdam Canal Gardens Tour.
Kensington and Chelsea, 2014
First Impressions, Dressing a house.
Suffolk and Norfolk Life, 2013
Norfolk garden.
The Muskateer, 2013
Getting colour in the garden.
"Boundaries are one of the first things you'll see in a small garden at eye level."
"What a transformation! The garden has become the favourite room of the house."