Recommendation is the best advertisement!
Almost all of my work comes from personal recommendations. A word seems to get around, and suddenly I have another garden to go and see. I am sure I have been amazingly lucky with wonderful gardens and such nice people who have been so kind.
"Laura has been working on my country garden for many years. She puts the client first and goes the full mile to ensure that the client's expectations are met.
I am so lucky to have her working with me."
Sir Patrick Stewart
"I would wholeheartedly recommend Laura, using a limited space she has created a generous and magical garden which has given us another living room without the need to extend or alter our home."
Angela Flynn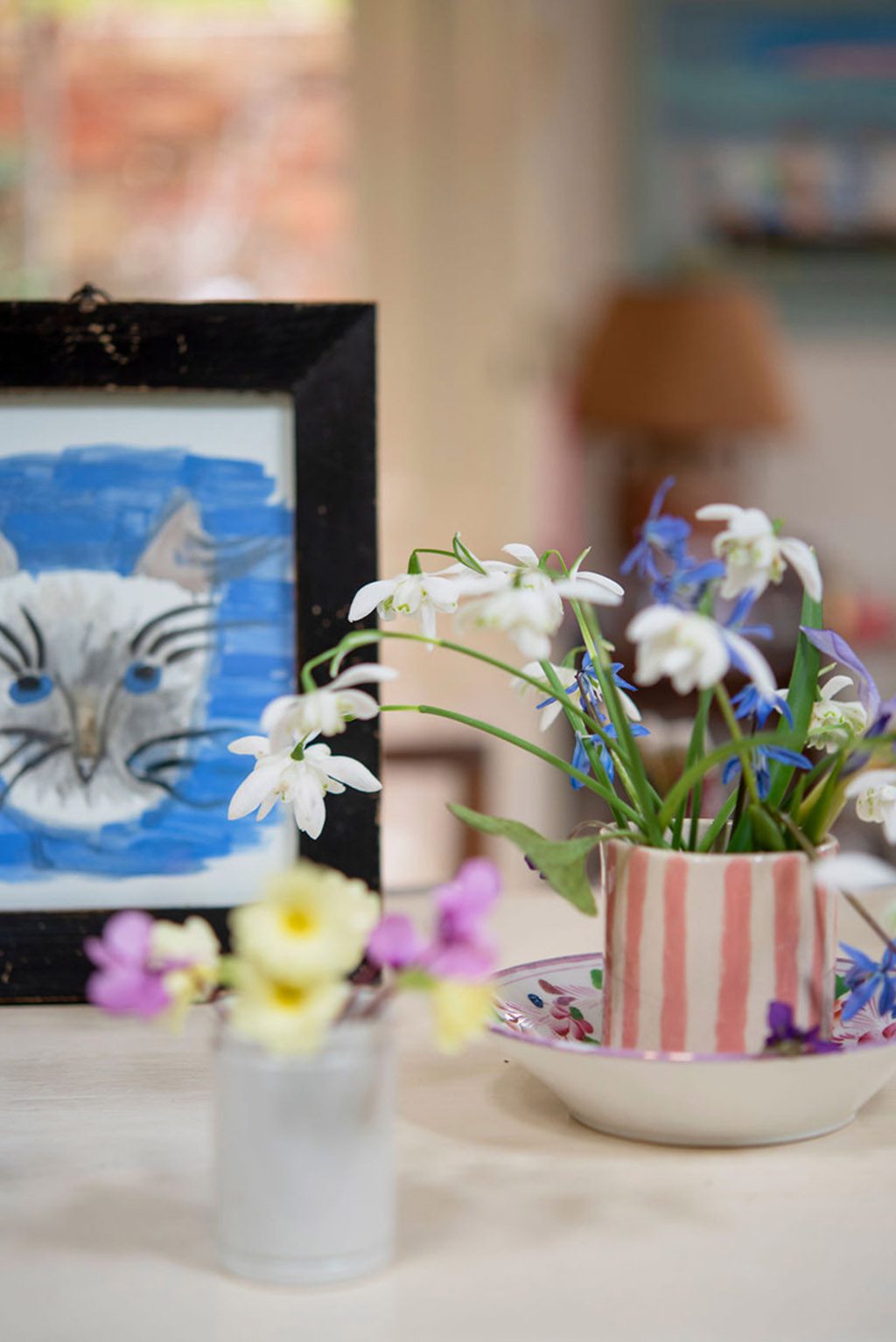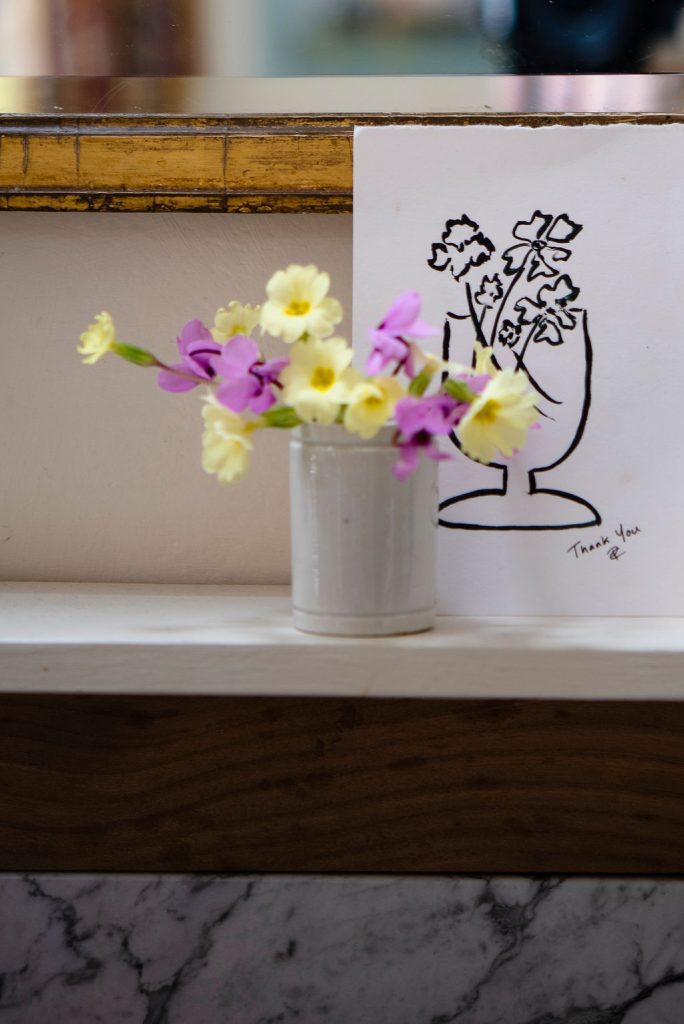 "We have worked with Laura on several projects over nearly 15 years. She took over the design of the listed gardens at Cowley Manor soon after we opened as a hotel and have cleverly ensured that there is year round interest for our hotel guests. She has been sensitive to the practicalities of looking after a garden in a hotel setting, and has always suggesting practical ideas of how to improve and develop the gardens and grounds within an annual budget.
As we expanded our hotel group, we asked Laura to design a modern Canal House garden for us in Amsterdam. She carefully researched the right materials, colours and plants to be sensitive to the historical buildings and the modern use and colours of the hotel. Laura managed working in a different country extremely well."
Jessica Frankopan,
Director A Curious Group of Hotels
Such huge joy the garden daily gives. Laura has created for us a garden that is lovely in every season.
"I can't thank you enough for your fabulous inspiration and practical help. I am so over excited… Within three months I now have a stunning garden that looks quite mature and not only gives me enormous pleasure, but also to all those that visit… Thank you thank you…"
Georgia Glynn Smith, Photographer & Film Director
"And of course you can come ANYTIME with your photographer. The garden is totally amazing and it is even nicer than I thought it was going to be – just brings so much joy every day"
Emeline Winston
"The manager of the hotel has kindly provided your email contact. My family and I have recently visited the hotel… Concept and handling were impressive. We liked the garden very much."
Visitor to Canal House Hotel, Amsterdam
"Laura was a delight to work with, the whole process was seamless, it was reassuring to know exactly what was happening from our first meeting. We are delighted with our new cottage garden and are enjoying the lovely surprises coming with each season, it's a triumph!"
Donna and Justin Wilson
"Working with Laura has been an absolute delight. She is deeply knowledgeable, imaginative and inspiring but also practical and focused on getting things done. Her sense of design never comes at the expense of naturalness and the result is a complete joy."
Sir Ivor and Lady Roberts
"We worked with Laura from start to finish to completely transform our bland garden. From the initial design, to the logistics of bringing everything from a pergola to trees and hedges through a terraced Victorian with no external garden access, to yearly renewal of bulbs and other 'touch ups', working with Laura has been an absolute pleasure, and the resulting garden has surpassed all our best hopes. Laura is that rare combination of creative visionary, hardline project manager and lovely human being that is a precious find. I can't imagine wanting to work with anyone else on any future project."
Dr Sarah Rakovshik
"It does look lovely Laura, we are thrilled with how it has turned out and will enjoy the watching it mature and change for many years to come – it's been transformational and so glad we decided to go ahead."
Alicia Chantre​y
Thanks to our fun collaboration with Laura, our garden has taken on a whole new feel and look even though we only revamped a part of it – we would never have achieved this without her vision.
"Thanks to Laura Heybrook, who gave her time for free, our garden showcases a huge range of brilliant ways to help loads of different species, from flowers to attract bees and butterflies, to bird feeders and nest boxes. This garden gives an inspiring example of what can be done at home."
Charlotte Evetts, Berkshire, Buckinghamshire
and Oxfordshire Wildlife Trust, BBOWT