This luxurious country house hotel opened in 2002, and we were asked to help with the gardens. Our design brief was to make the gardens lovely again, and to set off the new contemporary interior, and to join the house and rooms with the grounds.
The setting of the house is truly grand, and fabulous in its beauty and style. The sweep of lawns leading away from the house, to the lakes, woods, grassland and mature trees was originally designed as an Elysian delight, and we wanted to do whatever we could to bring it back to its most magic moment in time.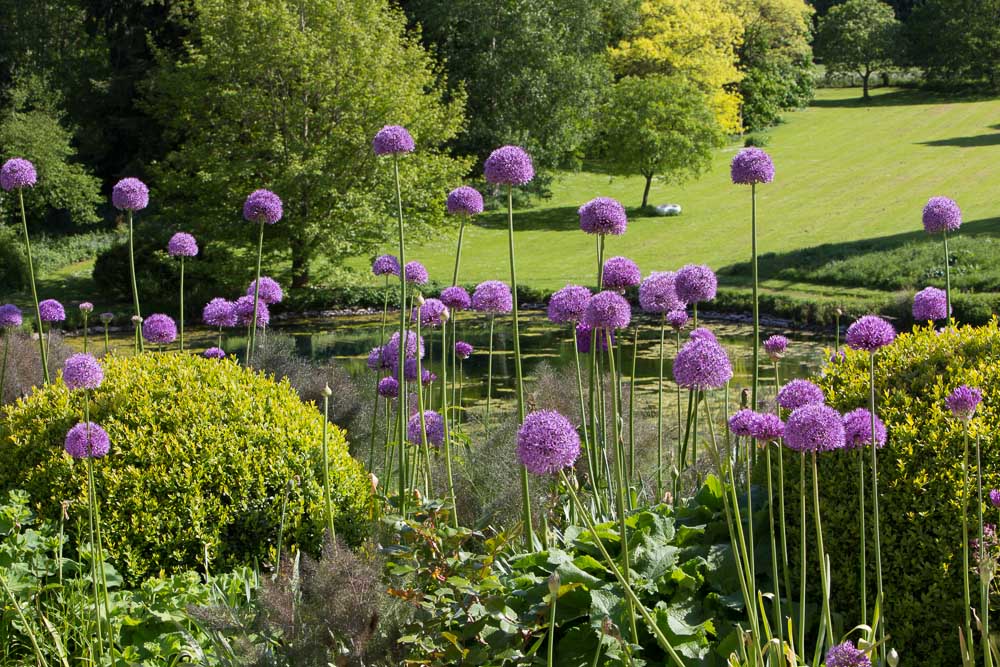 The words English country house are almost a cliché, but our land, our weather, our history and our taste, and our generations, have made their heavens which still shock us with their beauty.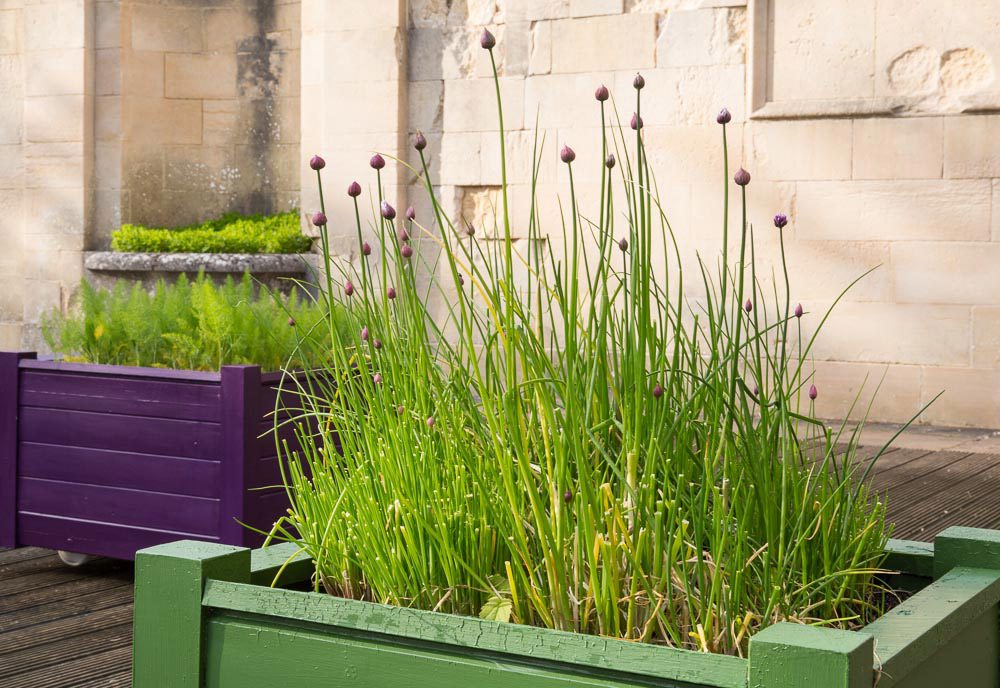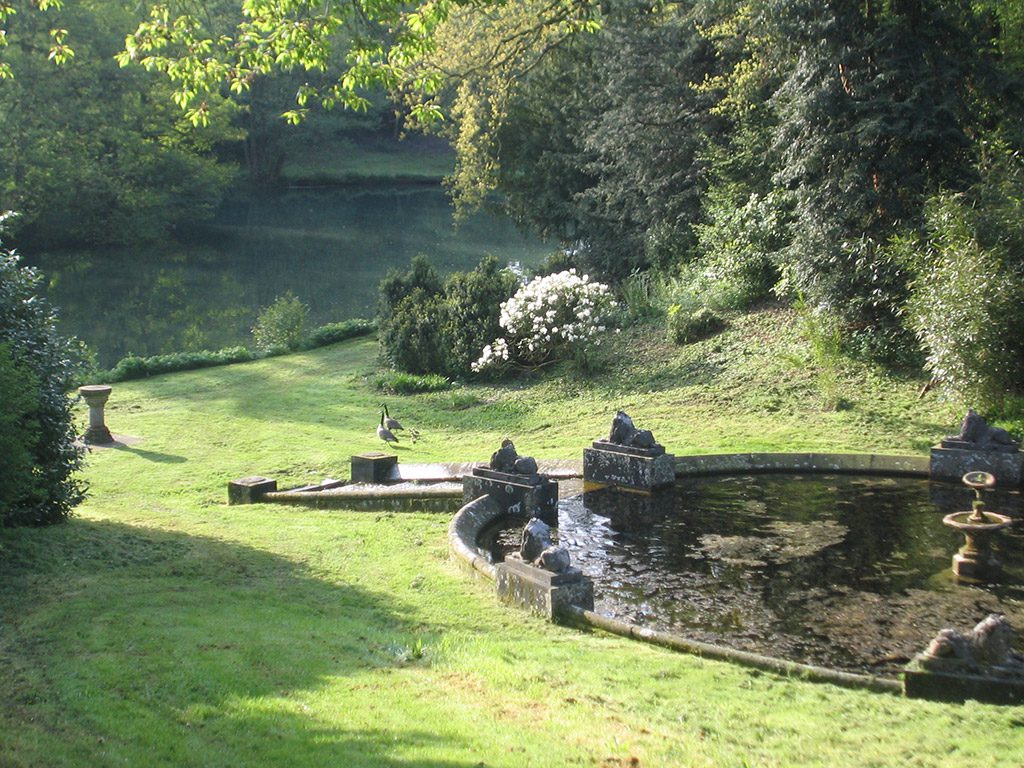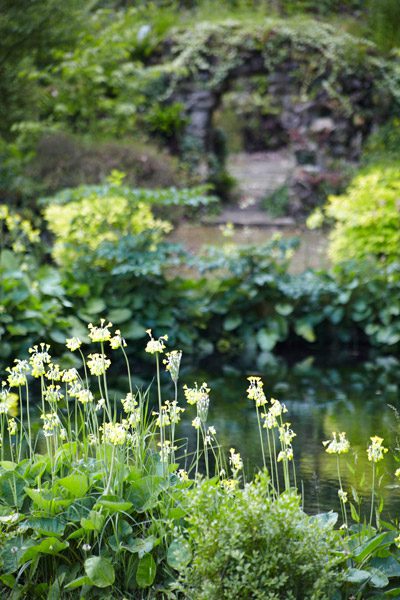 Twenty years later, in 2022, new owners asked me to visit again and advise on possible changes and improvements to the garden and grounds as they began their refurbishment, working towards re-opening of the hotel in June 2023.
It has been a great pleasure to be there again and enjoy this wonderful house in it's truly beautiful setting.