Here is a collection of photographs I have taken of perfect nature, and whilst I have been working. Taking as much trouble with the smallest detail and choice of materials, as well as the overall planning and style of design, I find absolutely vital. Supervision and guiding the work of a project through to completion is also as important as the design itself. I have learnt this over many, many years, and have seen how, at the end of a project, to save a few hours of time has led to disappointment and lost opportunity.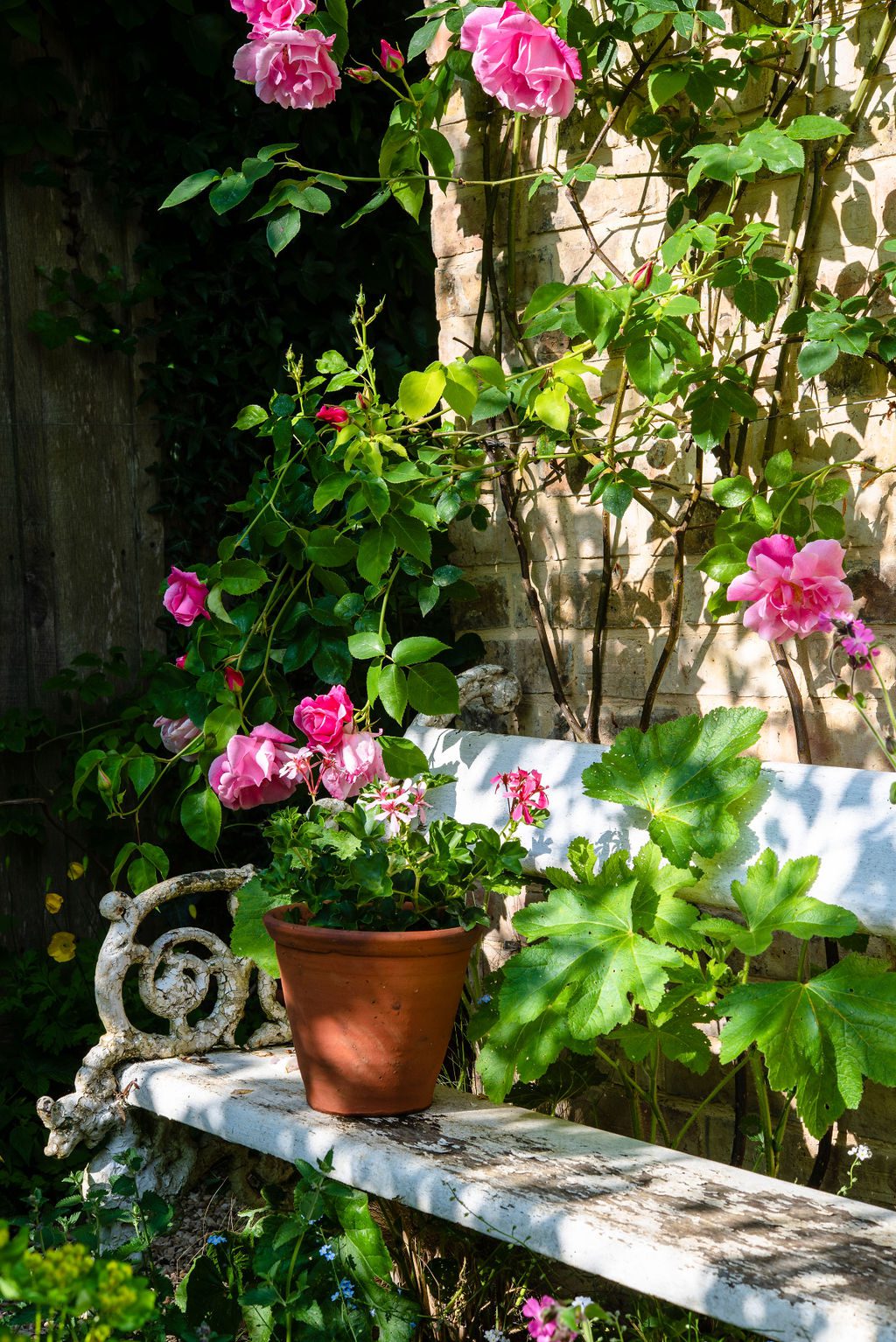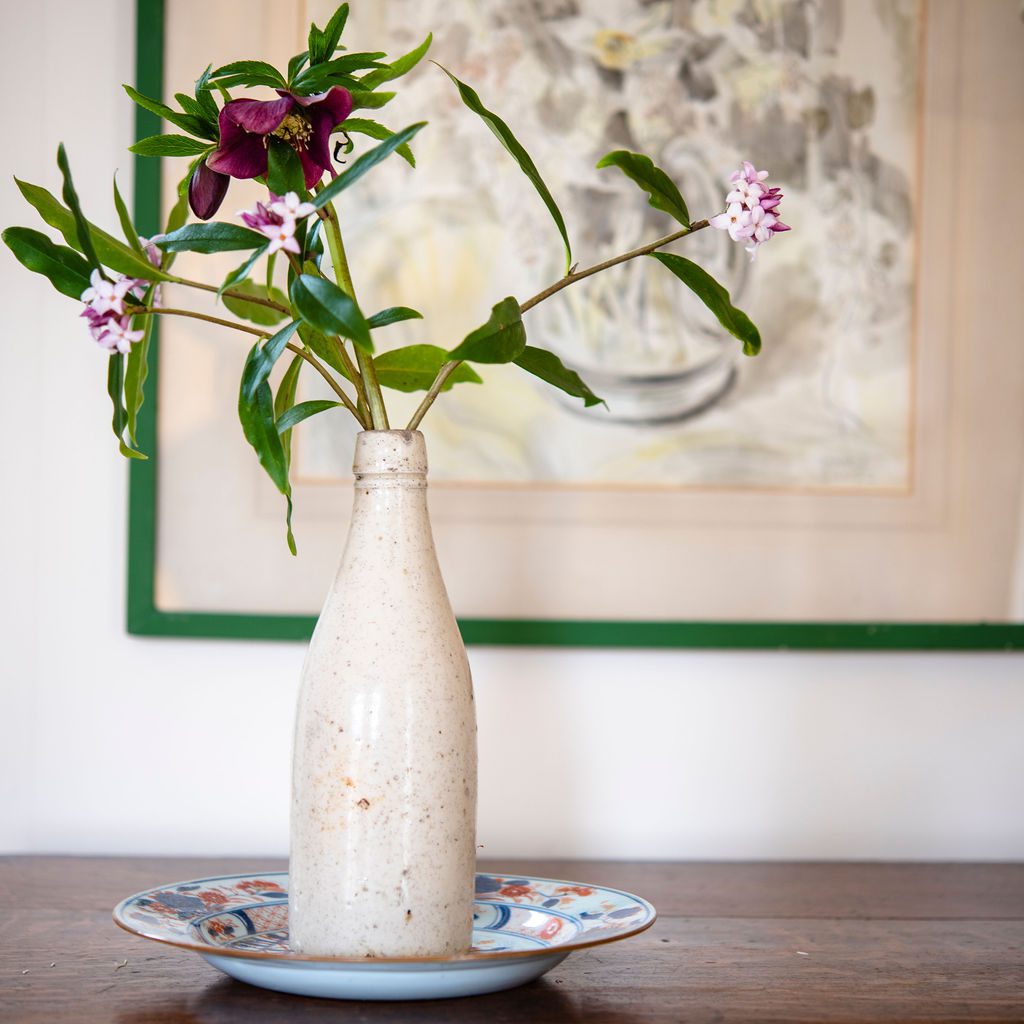 Lovely materials need to be lovingly and carefully used, beauty doesn't happen by accident! An 'eye' is needed, an understanding of how a beautiful outcome can be constructed, conjured almost! Often I ask myself, if a building, or a garden, or a material, or a piece of furniture has 'it'. 'It' is the quality that beauty is.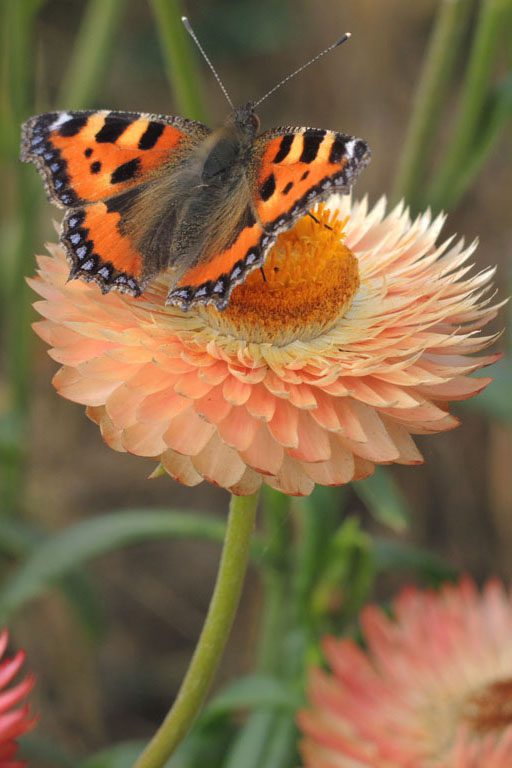 Making a garden, a day will come when a lorry or more will arrive with hundreds of plants. I am there, with helpful hands around me to assist. The plants themselves are lovely, but just themselves. This is a wonderful moment, and plans and sketches help, but now is the time to look at the plants themselves, read them, say hello! look at the space again, the light, the situation and make the magic! A few centimetres either way makes the difference. The individual plants handled as individuals is key. Fabulous harmony and 'Wow' should be the aim.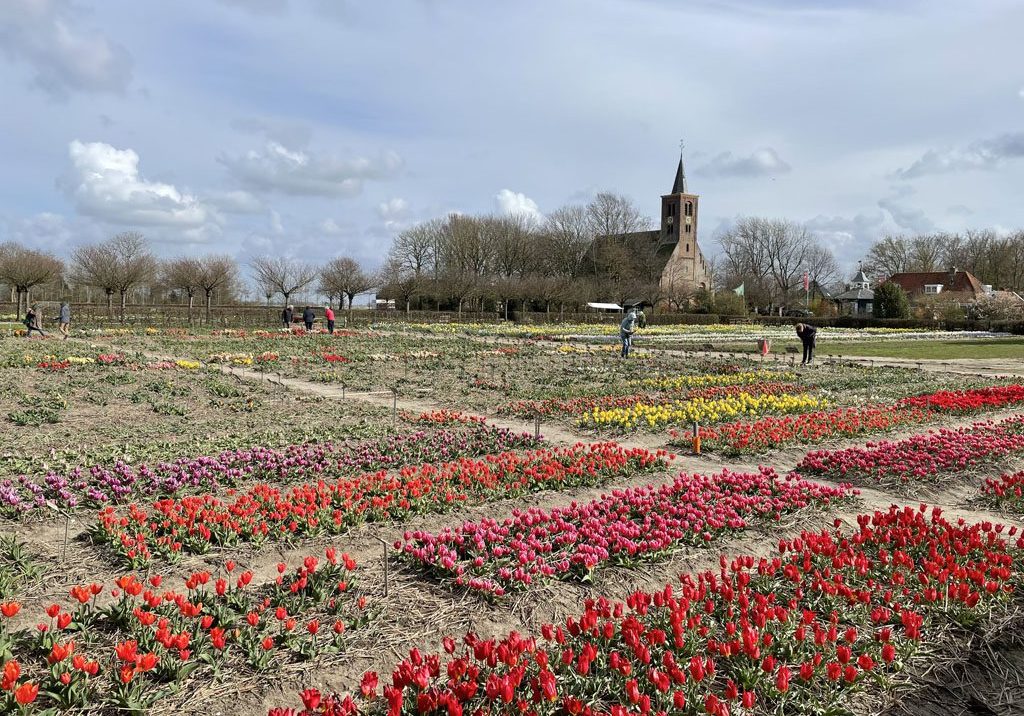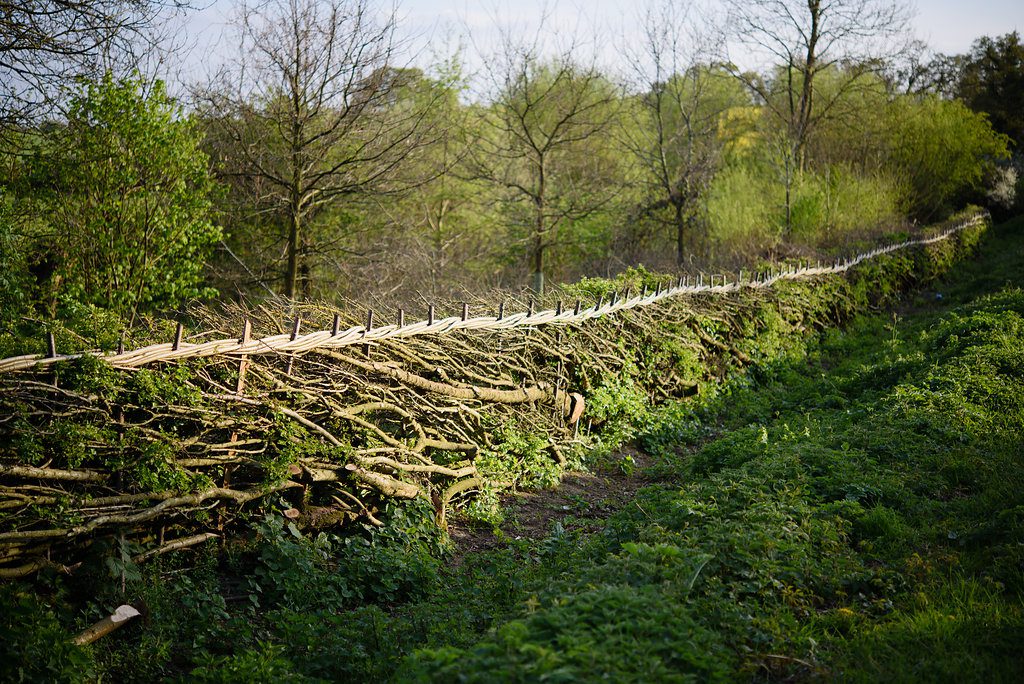 You have to put the magic in, and get across to a working team what needs to be done, and what must be avoided, with examples, photographs, and detailed conversations all on top of any written specification and plan. My task is often to research for all this, sometimes locally, sometimes from afar. And always I come back to the mantra, nothing became beautiful by accident, in history or now. Next time you are standing looking at a beautiful Georgian street, imagine how the play of one building on another is like music coming from a keyboard, so gorgeous. Again, no accident! All done with the highest level of taste and understanding and aesthetic awareness.