The before, during and after photographs tell quite a story here and show what can be done!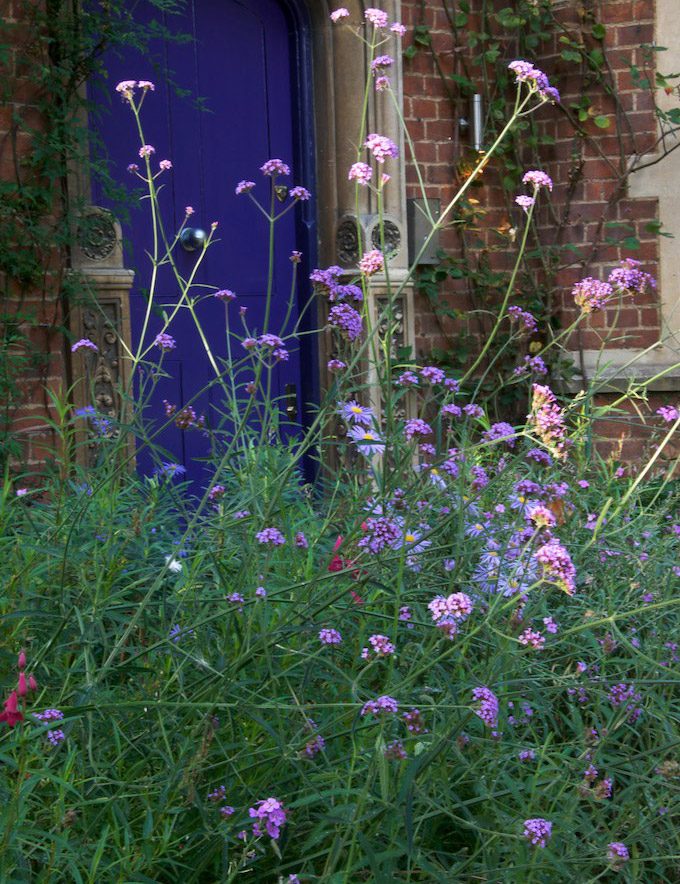 This lovely big house with such a generous garden was a real pleasure to plan. With all the space we could plant generously, and still have a large lawn for cricket, football and running about on.
The new swimming pool at the end of the garden seemed very happy to be screened from the house and have a room of its own. The pool was the hot, sunny spot of the garden and so we planted bright colours and fragrant flowers, lavender and vines.
The 'during' photographs show the destruction of the garden by the house builders, and it was quite a bombsite! The 'finished' photographs were just two seasons later. Well done plants!