This very lovely North Oxford house was built in 1853, of Bath stone, in the style of a villa very particular to that moment. It is semi-detached with a coach house at the bottom of the garden with its own carriageway. The proportions of the house and rooms, and the delicacy of windows and interior woodwork and plasterwork are amazingly refined.
The photographs before and after show what was there and what anyone can do!
We moved the children's playhouse to the other side of the garden because we wanted to use the sunny side for the main border and not make the little house quite so prominent. A terrace and paths were made from old, smooth-worn York stone.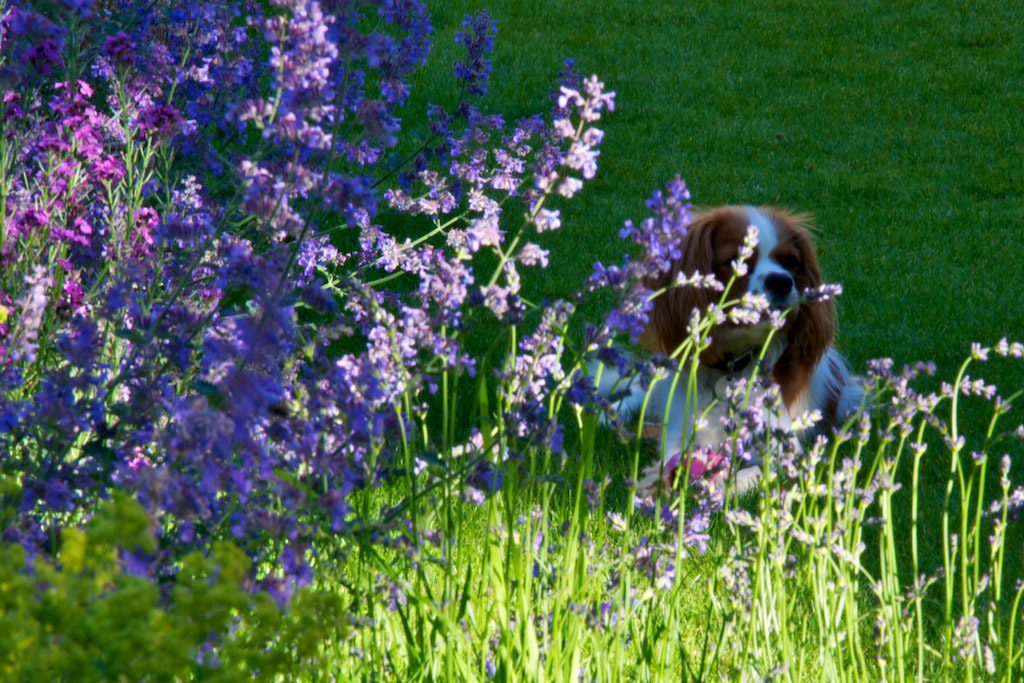 Some simple, traditional English planting and you have a heaven! Once planted very little maintenance or trouble, a permanent joy year after year!