A garden with space to graze and munch from, and find flowers to pick, is so much more fun! Plant for seasonal foraging! Wild garlic and different salad leaves, rhubarb, herbs, figs, grapes, raspberries, apricots and strawberries picked fresh in the sun! All so easy and you will never taste better!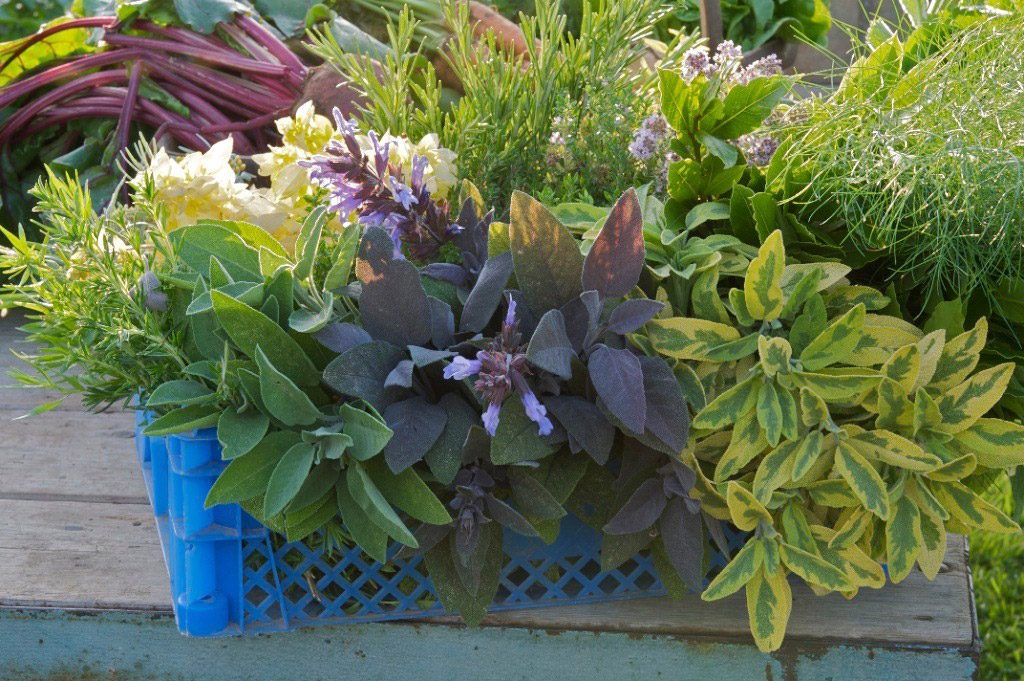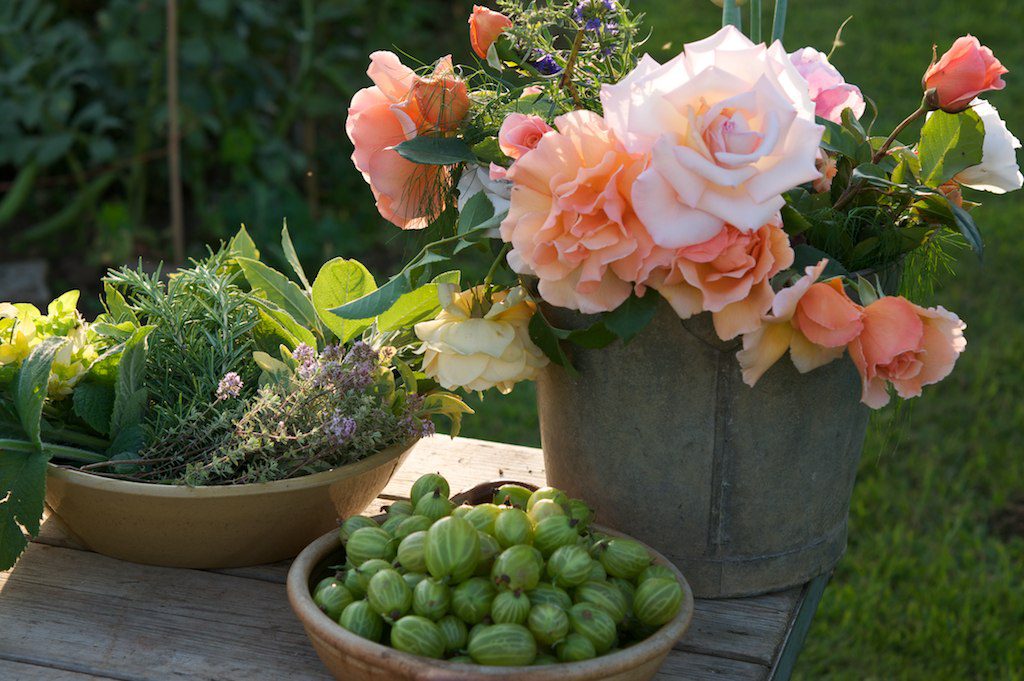 You know what time of year it is when you grow your own. Eating and sharing from one's own patch, growing favourites and then trying something new each year is a rich layer of life to enjoy.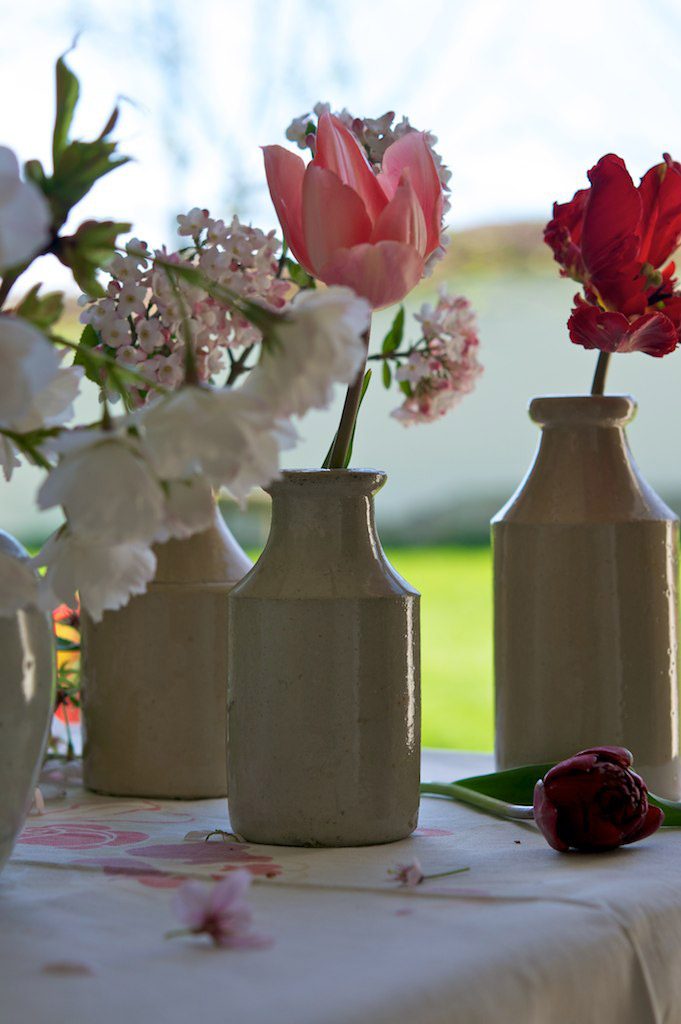 Can there be a full life without gardening? Fresh air, birdsong, the buzz and hum of insects, your own soil you look after and run through your fingers, and the joy when your own seeds come up, and when you pick your tomatoes or mint, and flowers for the house all year round, you can do this!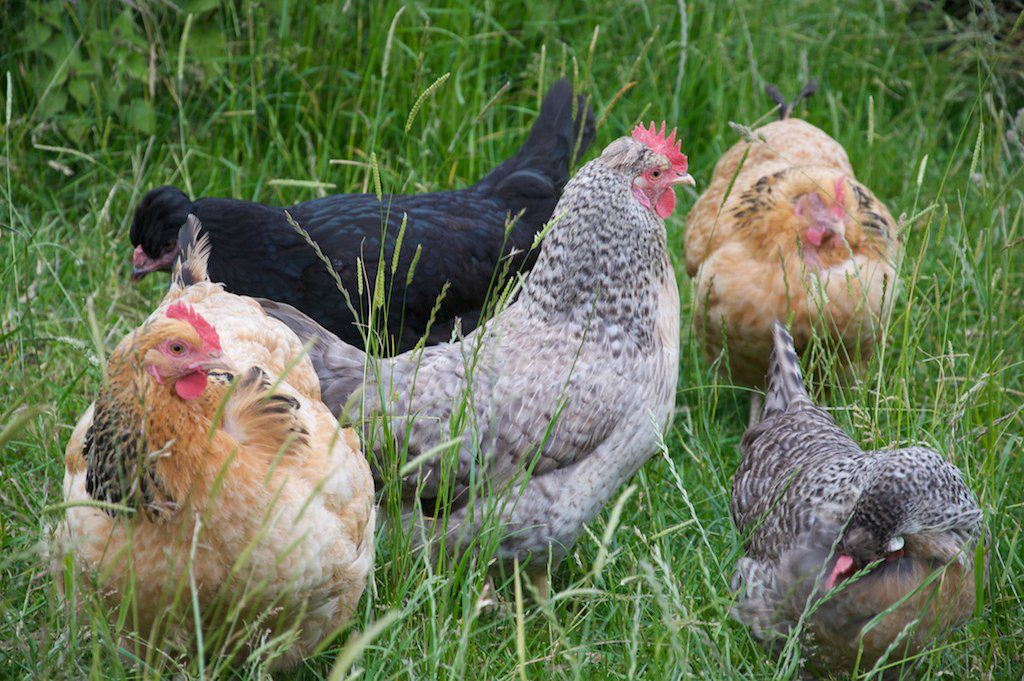 Home is where you dig your patch.